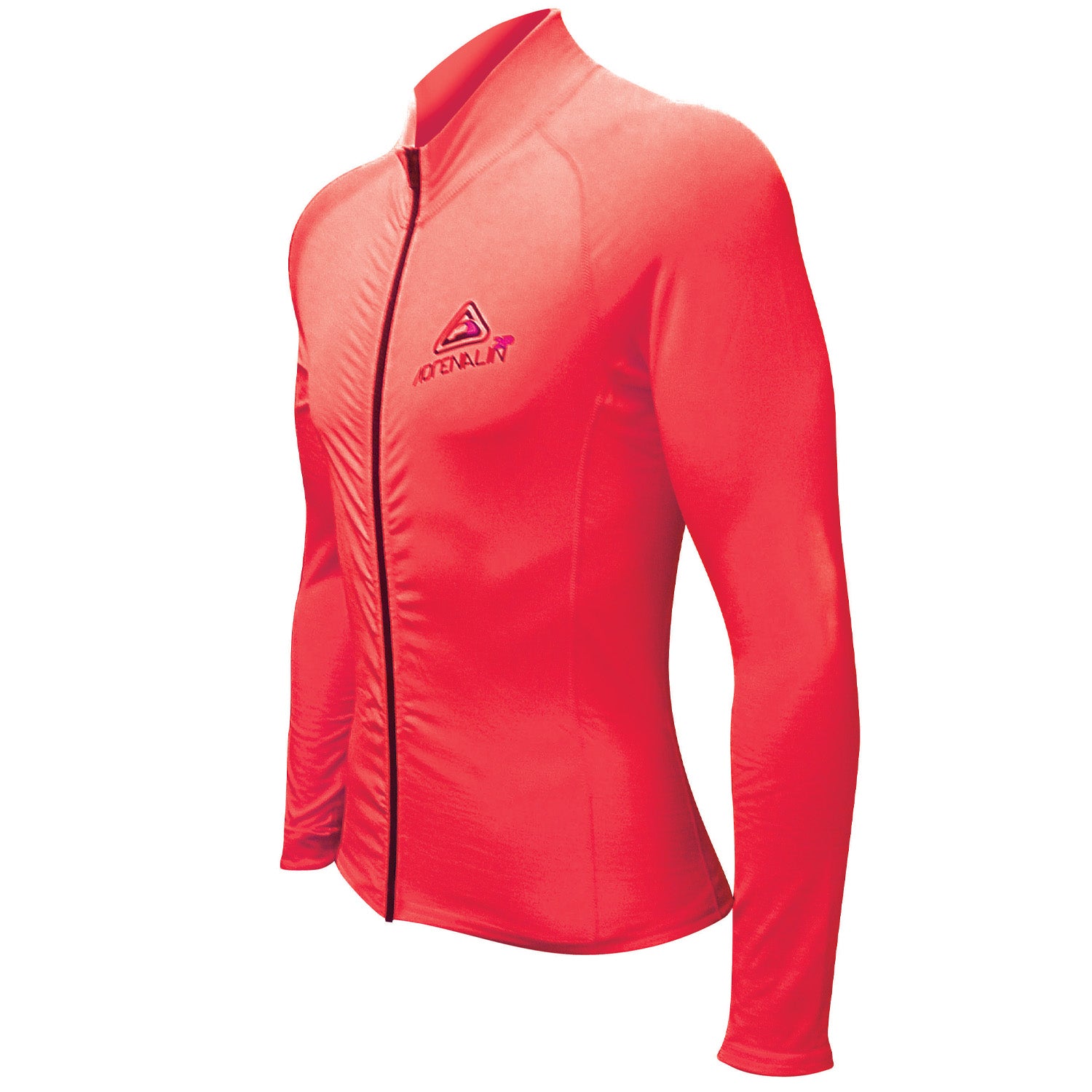 Adrenaline 2P Thermo Shield Long Sleeve Zipped Top
Exploring the depths of the ocean brings with it the need for specialized gear that not only ensures comfort but also guarantees safety.
Among the many essential pieces of equipment, thermal wear plays a crucial role in safeguarding divers against the cold temperatures that await them beneath the surface. The remarkable features of Adrenaline 2P Thermal Wear, an innovation that has taken the scuba diving community by storm.
Awesome Service
Our professional staff are ready to assist with your enquiries
No Hassle Returns
Return your item within seven days for a full refund
Secure Checkout
Guaranteed safe checkout for your purchases