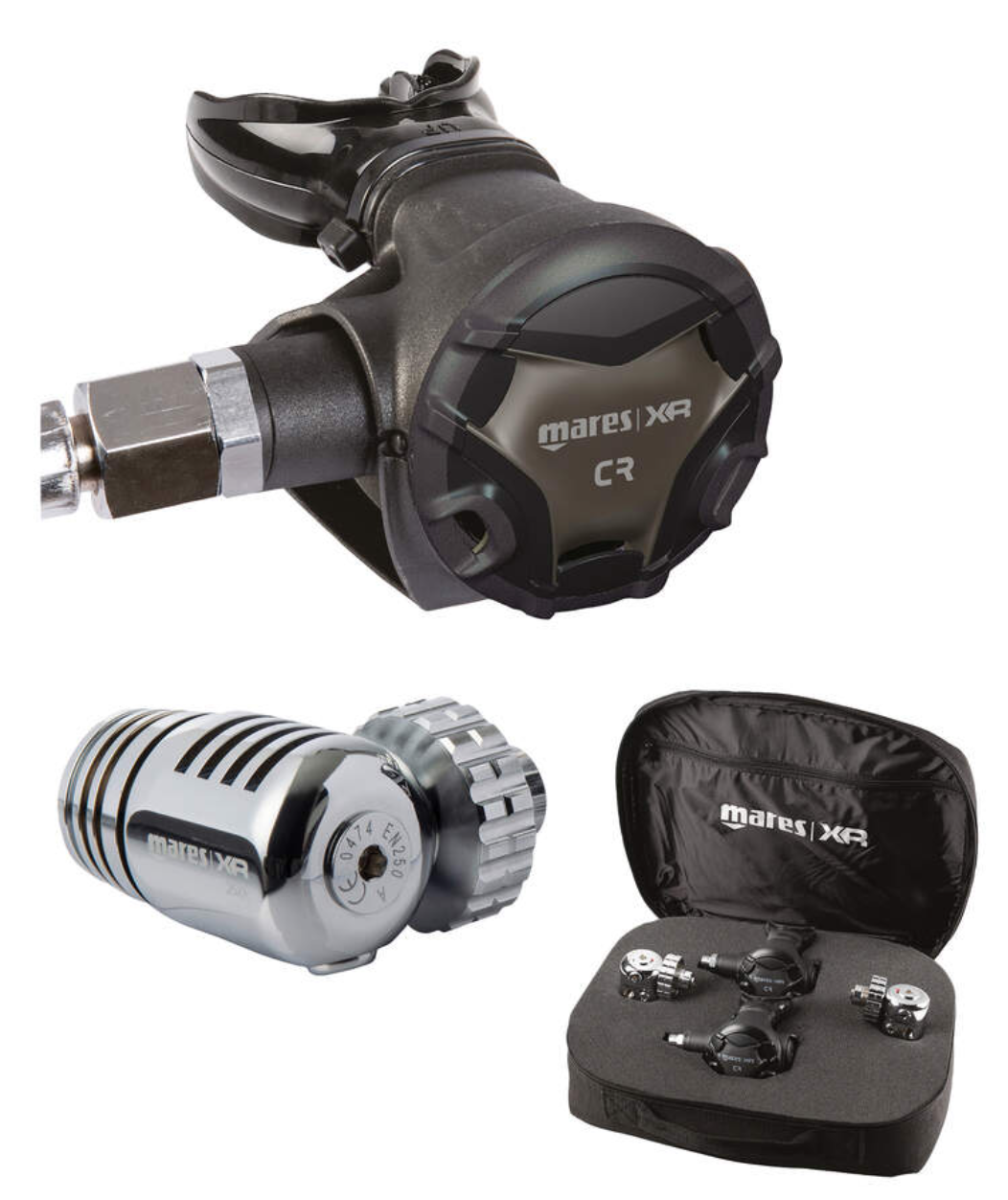 TWIN TANK DIVING
by
Robert Diaz
on Aug 01, 2023
Twin Tank diving
To be truly safe in the knowledge you are carrying enough gas for your intended dive, you can either carry one large fifteen or eighteen litre tank- or carry two smaller tanks, of equal or greater volume. 
Should a regulator fail whilst underwater, you simply switch to the other cylinder and begin your ascent slowly, safe in the knowledge you have enough gas, to reach the surface easily!
I have always considered the better options is to carry "our favorite piece of scuba diving equipment"- The "Doubles" or Twinset. 
Your twin cylinders provide maximum safety underwater, making it a no brainer for anyone looking to extend their bottom time in the water, or bridge the gap in to  eXtended Range- tek reational diving. 
Double tanks, twin tanks, Twinsets whatever you want to call them, allow divers to feel safer and a lot more comfortable in the water, offering complete redundancy and massive volumes of available gas. 
A twin tank diver can easily complete double boat dives without any of the hassle of swapping cylinders between dives. 
The twin setup also allows divers to massively reduce the amount of weight needed on their weight belt, making their time underwater as comfortable, as possible! 
During your Decompression Diver, Advanced Wreck or Advanced Nitrox courses at ProDive Central Coast, you would have been introduced to our latest creation of an affordable, high performance, durable and reliable, twin cylinder packages, to help divers afford the expense associated with having to buy 'two' of everything! 
To get you started- I have a massive deal ready for you-
Mares CR 25X Package
Available for pickup or delivery until November 25th, 2023 
What's included in this deal?
Two First Stages  
Left and Right configuration  
Two Second Stages  
Two LP hoses (56cm - 210cm)  
Neck Regulator Bungee  
Dead Bolt Snap  
56 cm SPG  
24 kg Donut Bladder Twin Tank  
Heavy Duty Complete Mounting System (3 mm Stainless Steel)
Stainless Steel Twin Tank Bands
Check out this special twin set deal