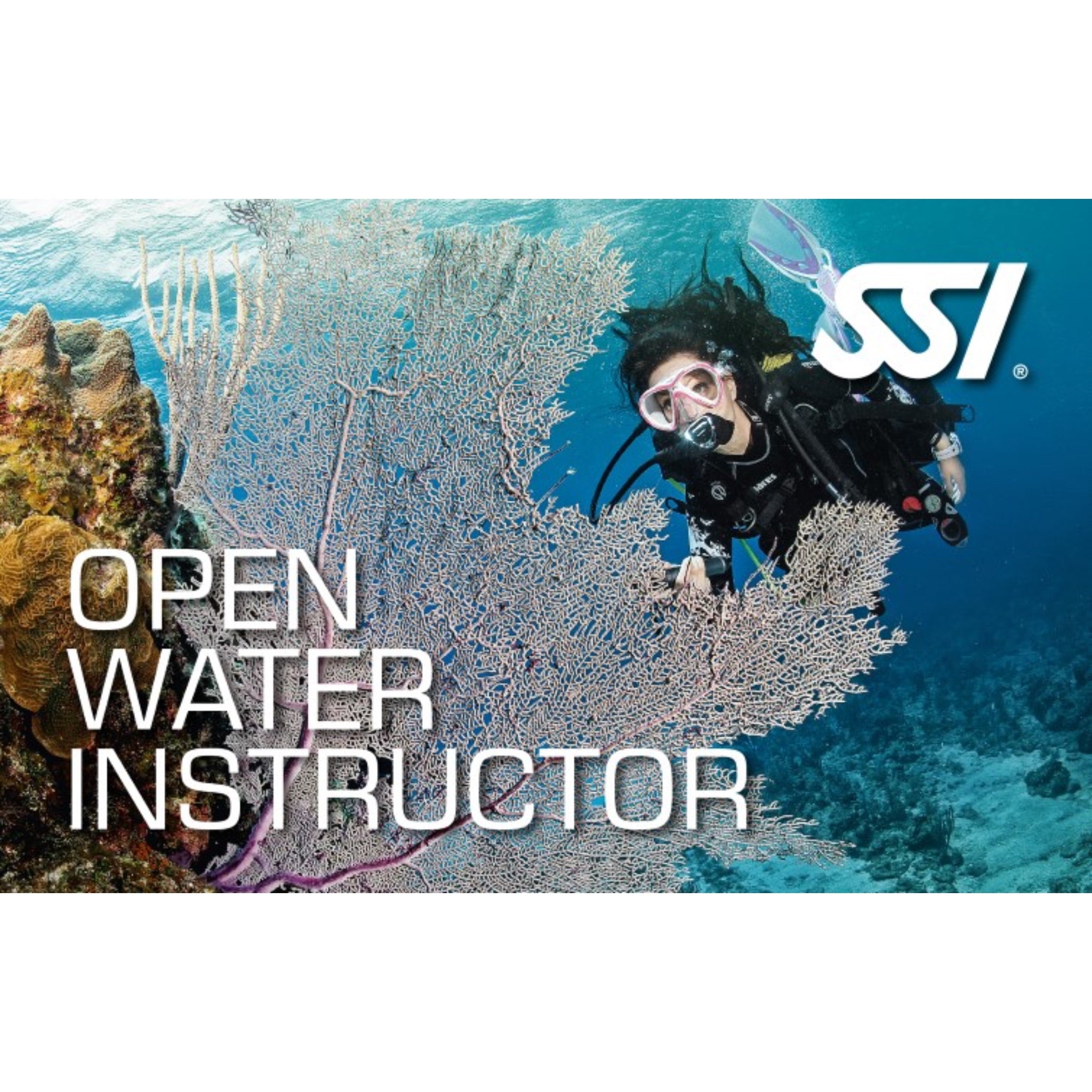 Becoming a scuba Instructor
by
Robert Diaz
on Oct 01, 2023
Becoming a scuba Instructor is a lifestyle choice for some, a career for others and a lifetime achievement for others!
You now have the opportunity to become a professional scuba instructor, train locally and work locally!  
Over 70% of the Earth's surface is covered by water, and this could be your "office!"
There are thousands of job opportunities worldwide for the next generation of highly qualified Scuba Diving professionals, ready to give consumers their first taste of diving.
start living your dream!
PRO DIVE has been a market leader in the dive industry for over 50 years and during this time we have taught more people to dive, taken more people diving and certified more scuba instructors, dive masters and dive professionals than any other Dive Operator on the Planet.  
PRO DIVE Professionals work and manage dive operations throughout the world, from Mirabella in Spain, Greece, Malta, the Red Sea, The Caribbean, Fiji, New Guinea, Fiji, Indonesia, Vietnam, The Maldives, Thailand, Japan, Vanuatu, The Great Barrier Reef, P&O, Royal Caribbean Cruise Lines, Luxury Hotels in Bali, The Philippines, Heron Island, Lizard Island, Daydream Island, Lord Howe Island, as well as Private luxury Dive Boats for the Rich and Famous.  So if PRO DIVE can't find you a job, someone is likely to come and find you!

Our PRO DIVE Professional Career training centre is located on the beautiful NSW Central Coast, a playground between two major cities in NSW. We are very close to many surf and swimming beaches, national parks, hinterland and mountain ranges.
So before you commence training in the morning or afterwards in the afternoon you can take a stroll or a swim and immerse yourself in the Aussie beach or bush culture at any of these wonderful locations.
Make the most of your time.
More importantly, the best shore diving sites on the Central Coast are within a 5 to 15-minute drive away. This means you don't waste two or three hours travelling from inner city suburbs, to the dive sites and back again, each day.

Our Own Indoor Heated Training Pool - Convenience and Comfort!
Learn your skills in our specially designed Scuba Training Pool, at a balmy 28°C, you will feel warm and comfortable throughout your training and it's available anytime you want to practice any of your skills. No commuting, no lugging heavy equipment, no need to contend for space with lap swimmers, screaming children or blaring public address systems and NO NEED TO RUSH.

Our Own Dive Boat - No Extra Costs, Lots More Diving
Snappy Tom is a twin-engined RHIB that was designed and built specifically for diving. The boat has a full-time crew and runs to a permanent schedule, that is tailored to suit the training programs we conduct.

Accommodation
All of our full-time Professional Scuba Programs are conducted at our Dive Centre that features on-site accommodation. This area of the dive centre can only be accessed by the residents, so privacy and security is maintained.
The accommodation is minutes away from numerous cafes, restaurants, takeaways, bars, nightclubs and cinemas.
There's also a variety of sporting venues nearby such as cricket and football ovals, golf courses, tennis and skate parks, surfing beaches, lake fishing as well as plenty of scenic walks and bicycle tracks. 

The M1 Freeway, your direct route north and south is a few kilometres down the road.