Wreck and Nitrox Course Bundle
Enriched Air/Nitrox and Wreck diving, what a fantastic diving combination!

Extend your bottom time whilst you are exploring the ex-HMAS Adelaide or any other wreck within, recreational nitrox depth

You will complete Two dives over One day and earn two specialty ratings.
Well on your way to becoming- a Master Diver
Book today and start saving money on specialty dive courses.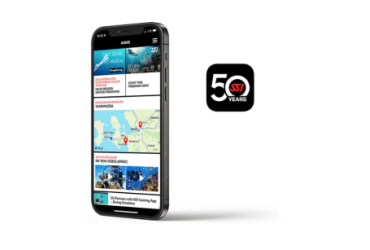 Download the SSI App
24/7 access to all of your registered digital learning materials and certification cards, both online and offline.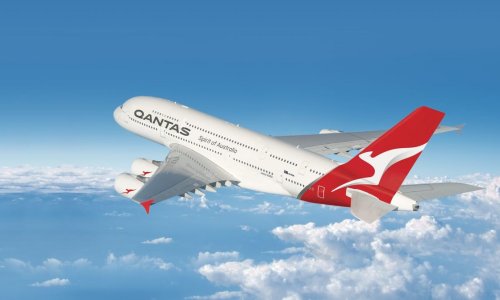 Flying after Diving
Please see the information linked below for guidelines on flying after diving.