Deep and Wreck Course Bundle
Try a bundle of courses and grab a fantastic deal!
Deep and Wreck diving, what a fantastic diving combination!
Many wrecks lie within the recreational limit for divers- all around the world, whilst others tend to be a bit deeper. The Pro Dive DEEP diver and WRECK diver combo will allow you to safely dive to deeper depths, within recreational limits.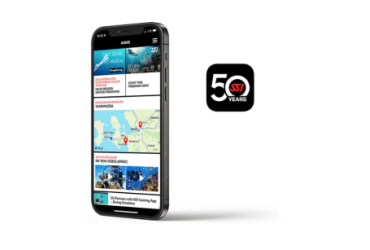 Download the SSI App
24/7 access to all of your registered digital learning materials and certification cards, both online and offline.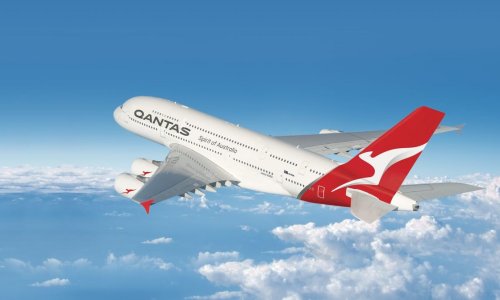 Flying after Diving
Please see the information linked below for guidelines on flying after diving.